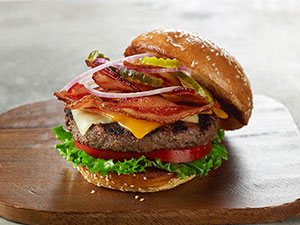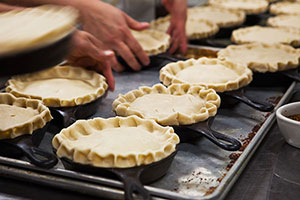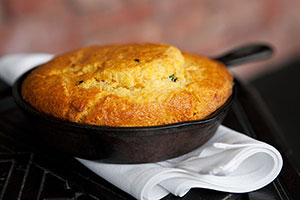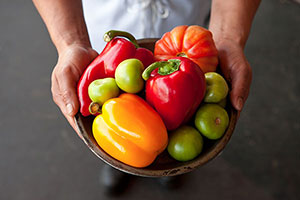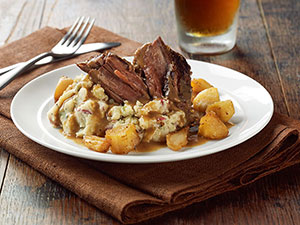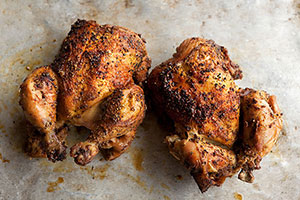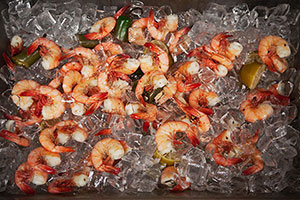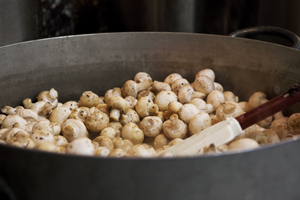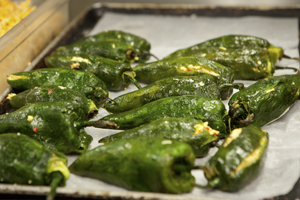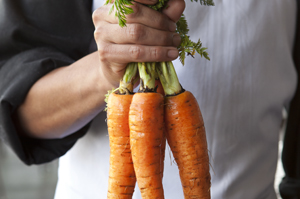 SEE OUR CAREERS PAGE FOR EXCITING JOB OPPORTUNITIES. NOW HIRING FOR NEW STANFORD GRILL IN ROCKVILLE/POTOMAC, MD.
At Stanford Grill, food is our passion. Our commitment to ensuring you enjoy your dining experience is illustrated in our approach to the menu. Every day, our chefs handpick the freshest produce. Our chef-inspired dishes are made to order and prepared in our open-air kitchen, making you part of the culinary experience. Come enjoy the ambiance, savor exceptional American cuisine and sample our array of red and white wines. Stanford Grill: American cuisine at its finest.
Hours:
10 a.m.–10 p.m. Sunday
10 a.m.-2 p.m. Sunday Brunch
11 a.m.-10 p.m. Monday-Thursday
11 a.m.-11 p.m. Friday & Saturday

8900 Stanford Blvd.
Columbia, MD 21045
(Directions)
Phone: 410-312-0445
E-mail: Comments@TheStanfordGrill.com
Complimentary valet during lunch on Monday through Friday.
Proper attire required.
*** New Tower Oaks location coming soon ***